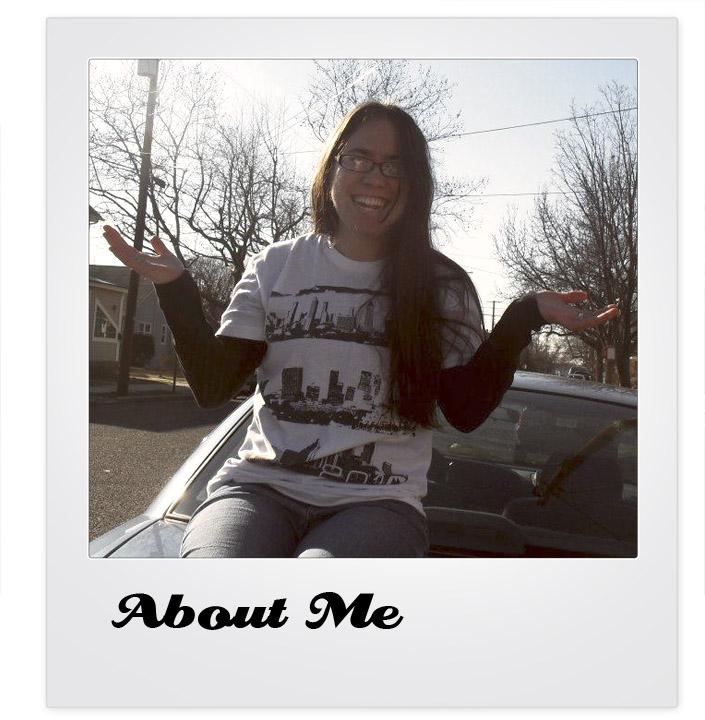 Years ago, stories were passed down by repeating them. Today's stories are told in books, magazines, television shows, and movies. My work as an artist has always had a focus on the story to be told.

I majored in Visual Arts with a concentration in photography at The Richard Stockton College of New Jersey. I minored in Writing and Jewish Studies. I graduated in December, 2010. I spent time at a local newspaper, The Hammonton Gazette, as a photography intern and a freelance photographer.

Some people would call me a writer and a photographer. While those terms are technically correct, that's not what I want to be known as.


I am a storyteller.



I would love to let your story be told through my photography. Please contact me for rates--every story is different. I am based in southern New Jersey, but I love to travel
(Please note: if your shoot is outside of southern NJ, I will charge an additional travel rate).